May
8
2021
UIC Spring Commencement
May 8, 2021
2:00 PM - 2:00 PM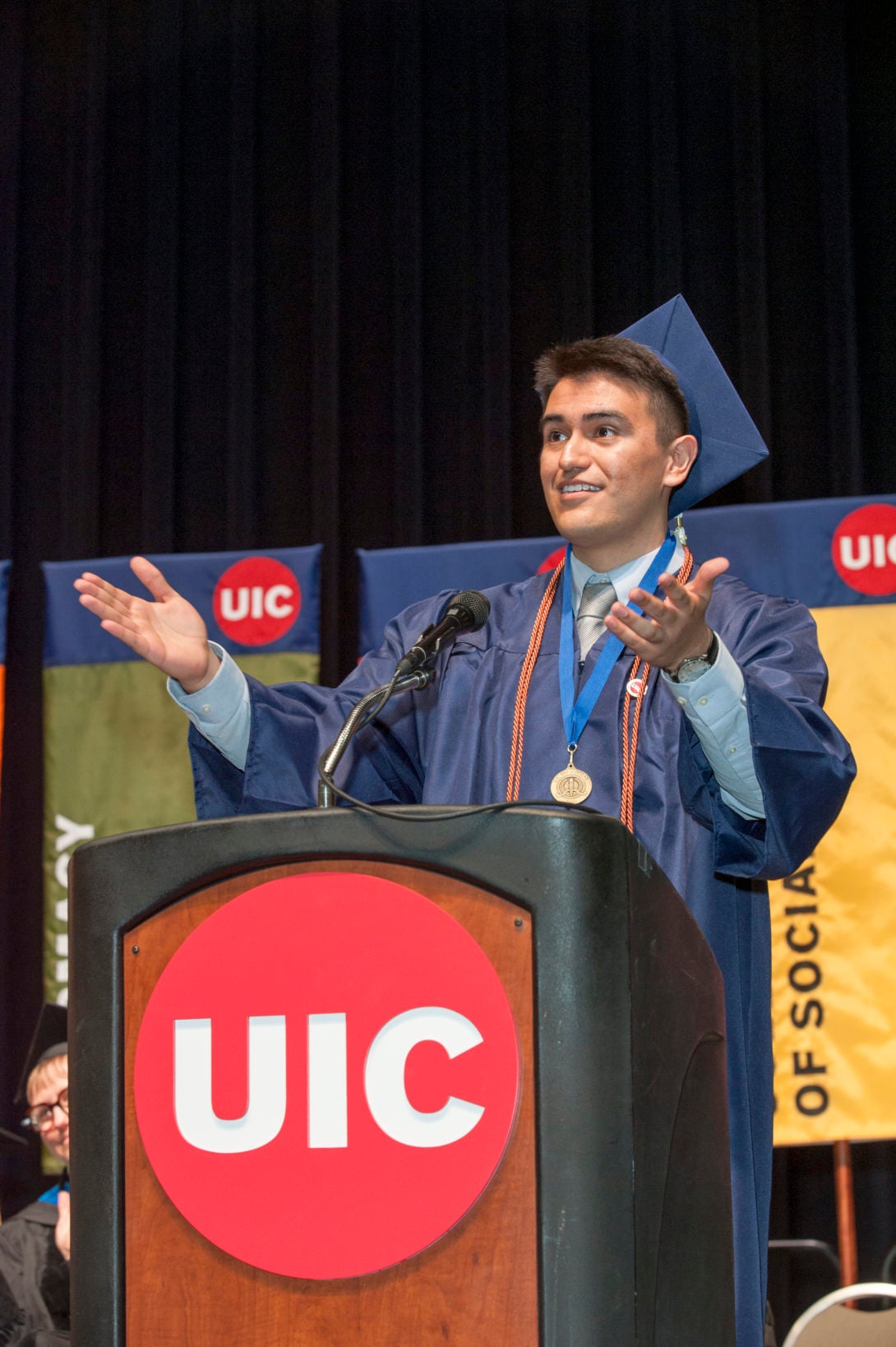 CONGRATULATIONS GRADUATES!
The Spring 2021 virtual commencement ceremony* featuring College of Urban Planning and Public Affairs (CUPPA) graduates will go live on Saturday, May 8, at 2 p.m.
Find links to the virtual ceremony here.
* In-person experiences allowing graduates to be photographed while crossing the stage are being planned.  All Spring, Summer, and Fall 2020 graduates and all Spring 2021 graduates will be invited to attend.  Please check here for updates and more information as it becomes available.
Date updated
Mar 18, 2021