Community Suggestions
We asked and you answered! Here we will share books, podcasts, activities, and other suggestions from our CUPPA community to help us cope with COVID-19.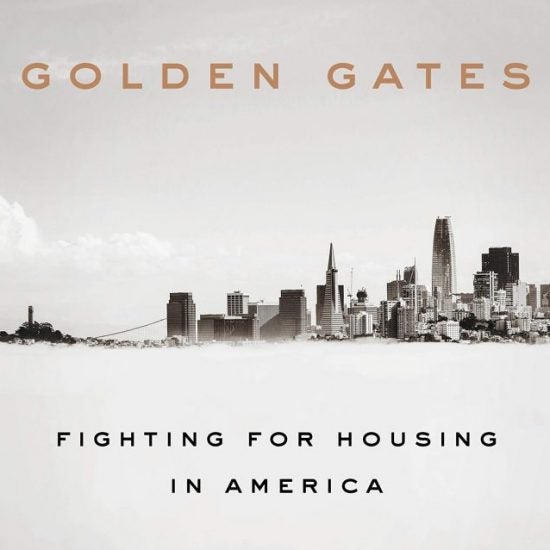 I wanted to recommend another book for quarantine reading – "Golden Gates" by Conor Dougherty which talks about the housing crisis in the Bay Area of California. It does a great job of describing the history of housing and incorporates personal stories about housing in America and specifically from people living in and around San Francisco. As a Californian, this one is close to my heart!

|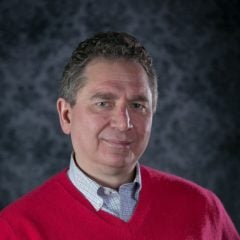 Since the COVID-19 outbreak, we've been bombarded with news on the subject. Yes, we should stay up to date and stay informed. But, it's prudent to take a break. Here's how I "get away from it all" during this pandemic: Read literature from another era. Currently, I'm reading "The Literature of America: Twentieth Century", a book of short stories, essays, and poetry. I'm reading some works from authors who were familiar to me in name only. In doing so, I take a mental vacation — one that compels me to focus, learn and absorb aspects of life and the world around us that have nothing to do with what the world is facing today.

Public Information Coordinator at UTC

|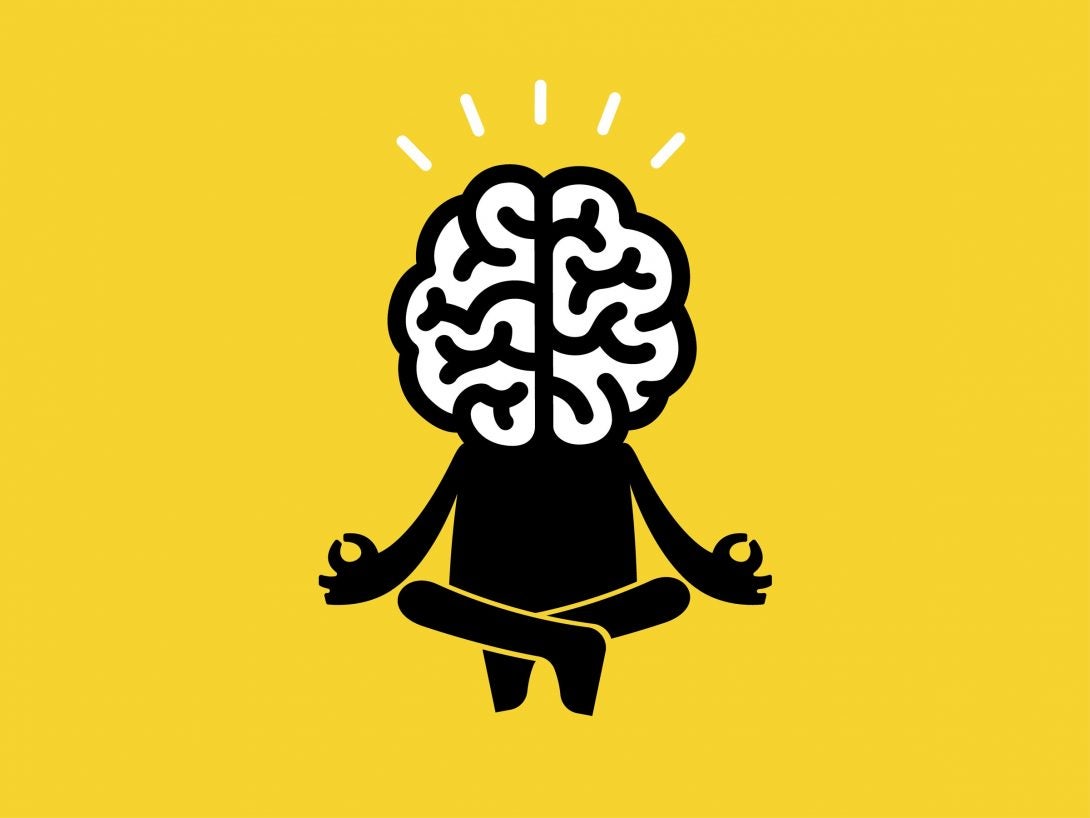 For those looking to begin to cultivate a daily mindfulness practice, here's a
free resource
. Normally it's $79 but the instructors are opening it up for free!