Scott Freres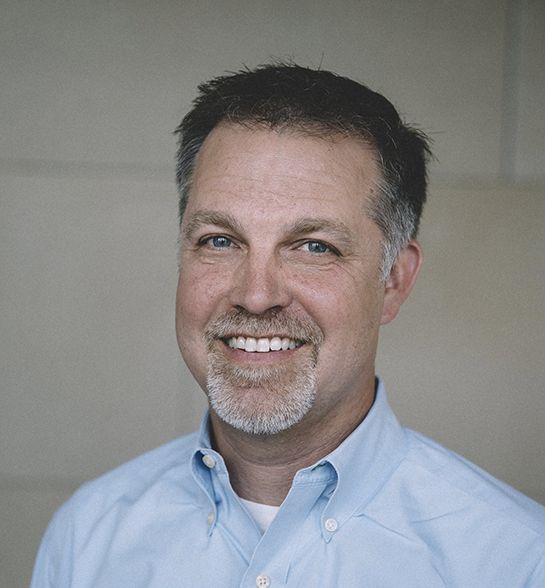 Scott is the President and co-founder of The Lakota Group, and has over 30 years of experience in designing and shaping communities and open spaces around the country. As an industry leader in sustainable design, Scott has worked with cities, towns, developers, institutions, and non-profit agencies, using his skills placemaking and urban design to create beautiful and engaging places. 
Scott's work is centered around his passion for incorporating a fresh, simple, and inclusive approach to problem solving. The foundation of the firm's success is, and has always been, rooted in listening first.  In addition to countless hours presenting to and working with communities across the country, Scott volunteers and has given back to the community and to future generations through guest lectures at universities around the country; conference speaking engagements; and former membership on the Winnetka Plan Commission, Winnetka Design Review Board, and Winnetka Parks Foundation. Scott is also a Steering Committee Member of the University of Wisconsin Madison Alumni Park Initiative. 
Prior to starting Lakota, Scott worked at planning firms and an international architecture firm in Chicago. He holds a Bachelor of Science in Landscape Architecture from the University of Wisconsin in Madison. He is a licensed Professional Landscape Architect and is actively involved in the American Society of Landscape Architects, the American Planning Association, the Society of Environmental Graphic Design, the Urban Land Institute, and the Lambda Alpha International. He is also the Managing Partner and Principal of Red Spade Environments.