The Roosevelt Network at UIC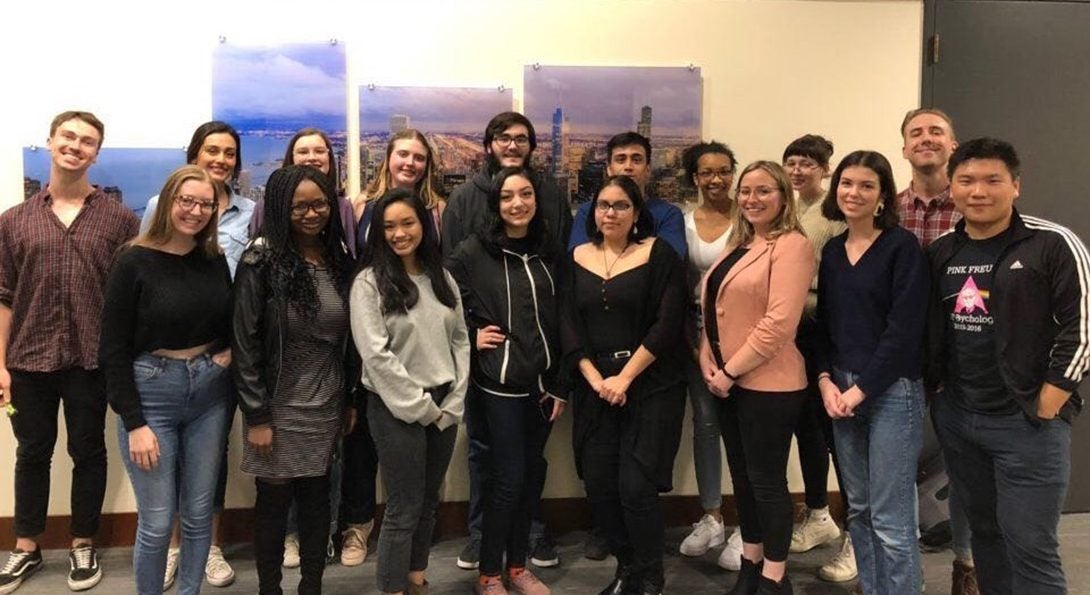 The Roosevelt Network works to redefine the rules that guide our social and economic realities. It is home to the nation's largest student network of emerging doers and thinkers committed to re-imagining and re-writing the rules in their communities to create lasting change.
Our members, organizing on 120 college campuses and 38 states nationwide, partner with policy-makers and organizers to provide themselves with clear, principled ideas and visionary, actionable plans.
Far too many American communities have been denied political power and have seen government power deployed against them. Roosevelt Network's 2019 #10 Ideas journal offers student policy proposals to reclaim public power and defend public goods.
Check out our RooUIC members– Iván Cazarin (BAPP), Nicolas Robledo, and Giovanni Garcia– published on page 12 https://rooseveltinstitute.org/10-ideas-2019/
Follow us on Social Media!
Facebook: @roouic
Twitter: @uicroo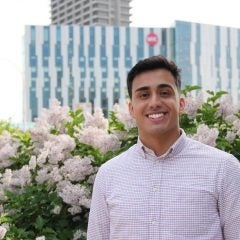 "Being involved with a student organization like the Roosevelt Institute was an incredibly enriching factor for my experience within CUPPA. The strong structure and organizational resources of Roosevelt's National Network, paired excellently in tandem with my classroom teachings. I would go from a class like PPOL 210 that taught me how to identify and diagnose problems at the root, then go into my research and diagnose city problems. It very much allowed me to take my skills in the classroom and solidify them in the real world, with a project my peers and I developed."

BAPP Candidate and 2019 Roo Chapter President

|