Master of City Design – Coming 2019!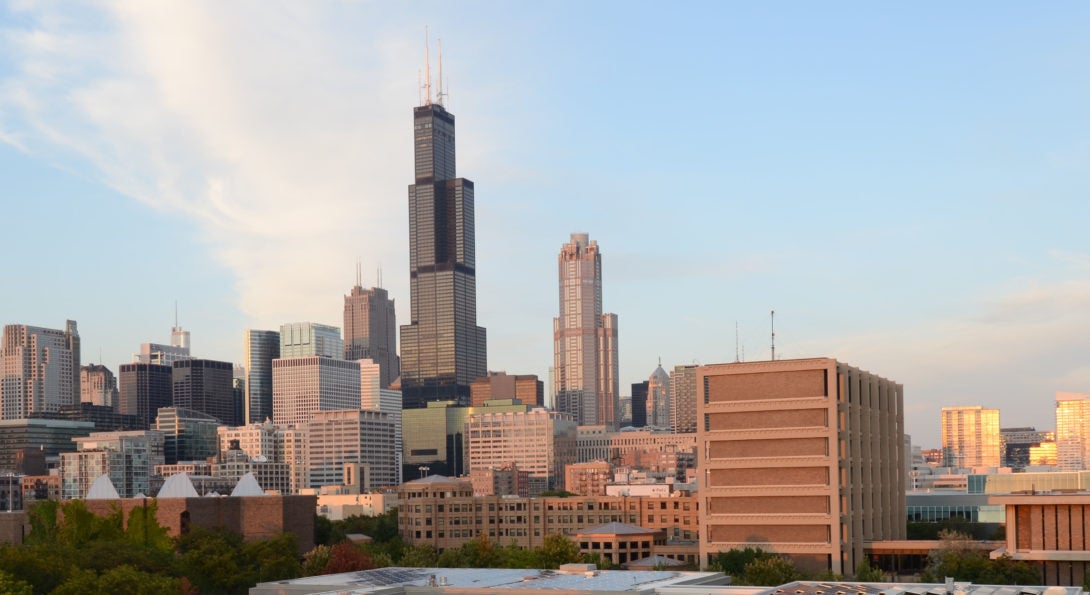 The Master of City Design (MCD) is an intensive graduate degree focusing on the physical design aspects of spatial relationships and interactions between people and places. Students learn how to plan for the physical design of cities using spatial thinking that combines analyses of places, meaningful engagement with diverse communities and design knowledge across scale. Hands-on field-based studio learning provides immersive exposure to integrated design and contemporary professional practice in complex urban places across Chicago.The Master of City Design will meet demand from domestic and international students with bachelor degrees in architecture, landscape architecture, urban studies, urban planning and related disciplines. The program will prepare students for entry-level city/urban design employment or enable them to gain acceptance to doctoral programs in urban planning and design.
details
Applications accepted from January of 2019 for enrollment in fall semester. More information coming soon.
For further information, contact: Dr. Sanjeev Vidyarthi, svidy@uic.edu
Core Classes
Unless a waiver is granted, the following courses are required:
CD 503 Urban Spatial Analysis and Visualization — (new course)
CD 504 Theories of City Design — (new course)
UPP 508/ CD 508 Global Urbanization and Planning (existing course)
CD 511 Urban Edge Studio— (new course)
CD 512 Great Cities Studio— (new course)
CD 522 Chicago Charrette I + CD 523 Chicago Charrette II — (new courses)