Welcome to UIC Planning
In one of the world's great cities, Urban Planning & Policy (UPP) at UIC has led the way in preparing students for careers for over 40 years. Grounded in social equity and sustainability, we teach students to use innovative concepts and technology to address urban issues.
UIC planning students take all classes in Chicago, study in Chicago, live and breathe in Chicago.  Where better to learn the art of planning great cities than in the city of Daniel Burnham?
New UPP Head Zorica Nedović-Budić
Zorica Nedović-Budić, an expert in spatial planning and technologies, arrived in Chicago in January to head our Department of Urban Planning and Policy. Nedović-Budić's research interests involve the implementation of geographic information systems in local government and urban planning; development of spatial data infrastructures; and evaluation of those systems and infrastructures on local planning processes and decisions.
Read more about Dr. Nedović-Budić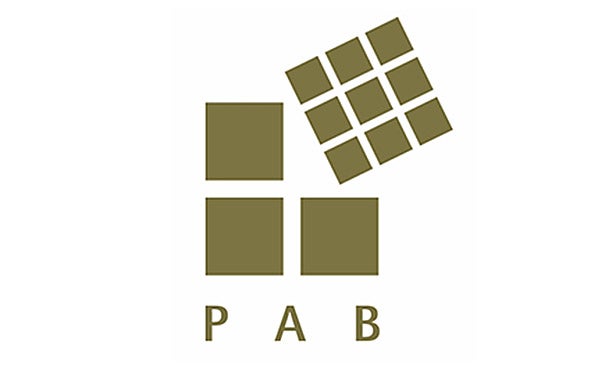 UIC's Master of Urban Planning and Policy program is the only accredited planning program in the Chicagoland region by the Planning Accreditation Board (PAB). According to the PAB, accreditation is a system for recognizing educational institutions for performance, integrity and quality. Accreditation ensures high quality education for future urban planners.
Degrees and Concentrations
| Degrees | Concentrations / Specializations |
| --- | --- |
| Bachelor of Arts in Urban Studies | |
| Master of Urban Planning and Policy (MUPP) | Globalization & International Planning, Economic Development, Community Development, Spatial Planning & Design, Urban Transportation, Environmental Planning & Policy |
| PhD in Urban Planning and Policy | Globalization & International Planning, Economic Development, Community Development, Spatial Planning & Design, Urban Transportation, Environmental Planning & Policy, Environmental Planning |
| Geospatial Analysis and Visualization (GSAV) Certificate | |
| Public Transit Planning & Management (PTPM) Certificate | |
UPP News and Events