Doctorate of Public Administration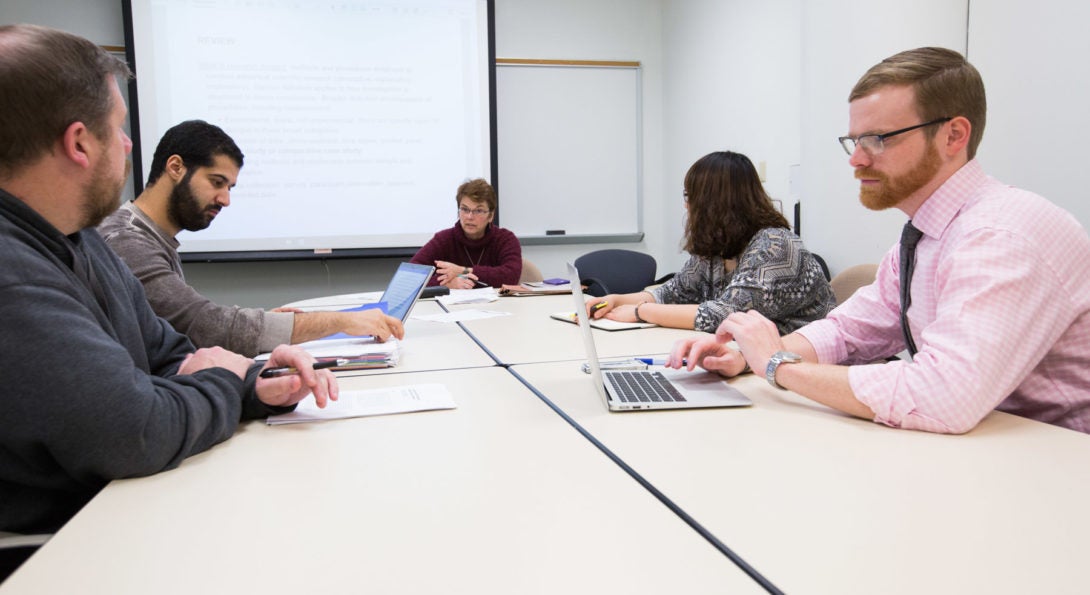 The doctoral program in the Department of Public Administration provides students with a rich and diverse education through a combination of hands-on research training and a foundation of coursework targeted at your specific areas of interest.
The goal of doctoral training is to equip individuals to add to knowledge of public administration and related fields through disciplined research. When practicing professionals undertake the doctorate they should recognize the need to demonstrate substantial research skills and to interact with a research faculty on a continuing basis as they design and execute their dissertation projects.